Outsourcing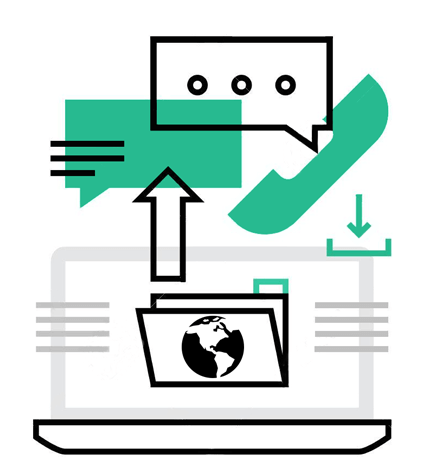 MARS Solutions enable enterprises to take advantage of their IT/ITES outsourcing services in Bangladesh to reduce costs, mitigate risks, overcome budgetary constraints, accelerate time to market, and free up valuable internal resources for core business activities, while offering competitive pricing.
Our IT specialists possess a rich, diverse knowledge of technology & business experience from working on a wide range of IT/ITES projects.
With our reputation for operational excellence, world-class infrastructure and the right resources to meet your technical and business requirements, we are the best IT outsourcing company that can add genuine value to your business. Hire dedicated resources from country's top reputed universities.
High cost savings on infrastructure & technology
Full responsibility of delivering IT services
Access our advanced IT skills & latest tech expertise
Avoid costs of hiring & training full-time IT staff
Increase in-house productivity by freeing up resources
Flexibility, scalability & security with our services
Deep understanding of business IT requirements